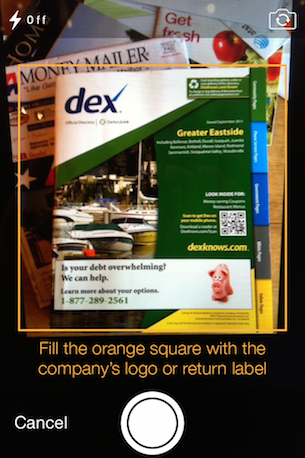 PaperKarma
Control Your Mailbox, Stop Paper Junk Mail - Using Your Phone!
PaperKarma allows you to take photos of the junk mail you wish to stop. Snap a photo, and you're done.
We automatically contact the Mailer and remove you from their distribution list. PaperKarma can stop most junk mail that is addressed directly to you.